Having taken up the challenge at the local level, MEDOIL continues to make progress internationally as well. The notoriety of its brands, notably "Jadida", crosses borders testifying both to their superior quality and undisputed taste.
MEDOIL exports its products to several countries in the world and in Africa, in particular in Senegal through its site MEDOIL Senegal, as well as to Angola, Cameroon, Niger, Gabon and other countries.
Therefore, and thanks to the professionalism of its competent staff, the clear vision of its managers and the competence of its representatives, MED OIL is constantly expanding its horizons and consolidating its leading position in the international market.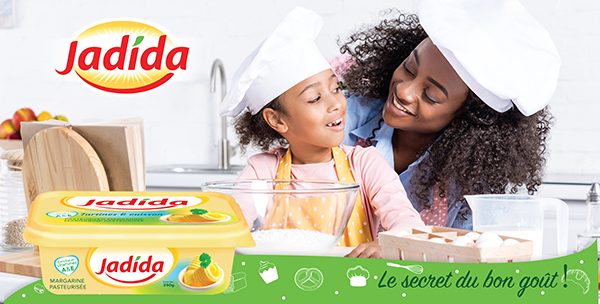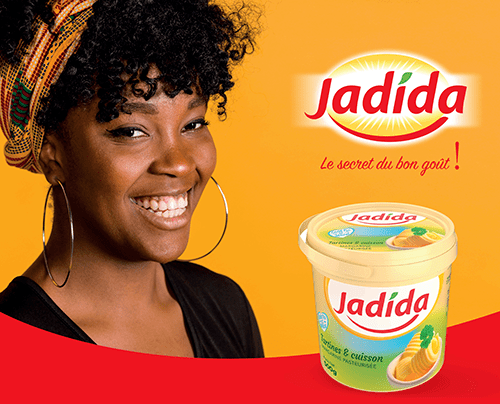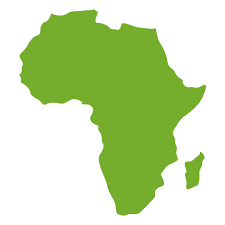 JADIDA A REAL SUCCESS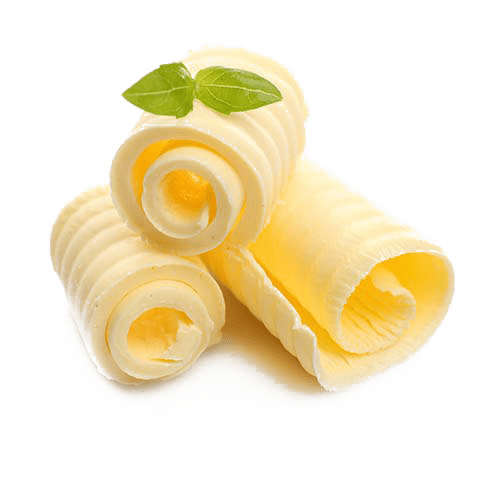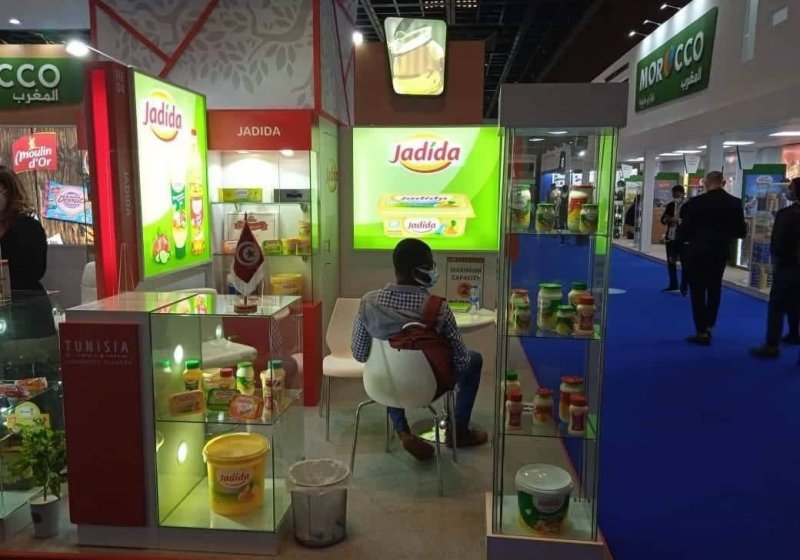 Event
Med Oil Company was delighted to welcome you at Gulfood 2021
See you soon !