Medoil company

Company overview

MEDOIL is a subsidiary of POULINA GROUP HOLDING, the largest private group in Tunisia with more than seventy subsidiaries in the industrial, commercial and service sectors. MEDOIL is specializing in the production of margarine for household and professional use, shortenings, Culinary oils (corn, soybean, sunflower and vegetable oils), mayonnaise, and sauces

Med Oil's history is marked by innovative and cutting-edge approach as well as well-targeted choices which makes it a leader in its sector of activity in Tunisia as well as in the international level.

Initially specializing in the production of table margarine, professional margarine and vegetable shortenings, the company is now trying to take up a new challenge: to become the benchmark in the production of culinary oils (corn oil, soybean oil, sunflower oil and vegetable oils), as well as mayonnaise & sauces.

Thanks to its modern and efficient production tools, and based on a careful selection of its raw materials, our historic brand "Jadida" accompanies millions of Tunisians on a daily basis. Not only did Jadida demonstrated its leading position in Tunisia, but also it has conquered foreign markets thanks its proven know-how, efficient marketing and distribution expertise.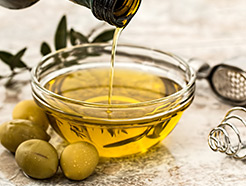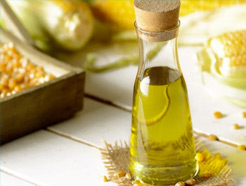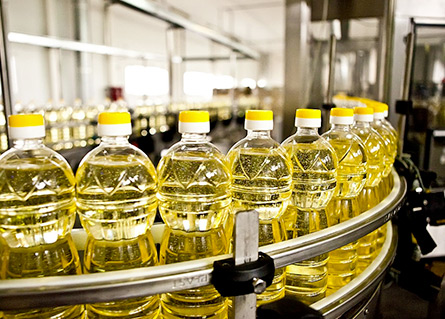 Medoil company

In numbers
TRADE NAME : MED OIL
CREATION DATE : 1987
CAPITAL : 86 447 060 000 MDT
GENERAL MANAGER : M. SELIM CHAHED
WORKFORCE : 400 EMPLOYEES WITH A 12% FRAMEWORK RATE
LEGAL FORM : LIMITED COMPANY (S.A.)
BRAND NAMES : JADIDA, FEUILLETINE, SAVOUREUSE, LABEL, Vitalia , Léna , Teranga
Medoil company

History

History of the company's development :
Start of production of Jadida's Table Margarine
Development of Jadida Culinary Oils
The Launch of the Jadida Mayonnaise manufacturing
Development of the Jadida Olive Oil Margarine
The launch of the mayonnaise Jadida Cheesy
Development of Jadida Light Mayonnaise